Hi! I am new to Pro Motion NG and this is my first post to these forums.
My question is:
Does creating color ramps still function the same in the latest version of Pro Motion NG (8.0.2.1), as described in this tutorial video?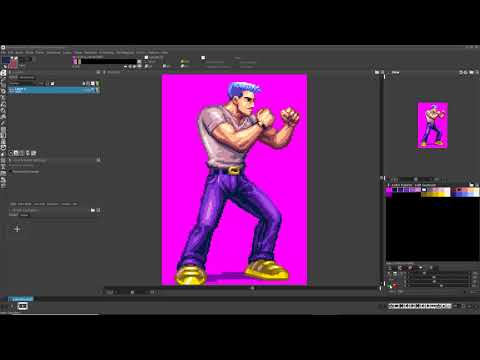 I cannot, for the life of me, get this feature to work. I first go into either "Edit RGB Color" or "Edit HSL Color", then I Left-Click the first color, press R, and then Left-Click the second color. The only thing that happens is the software goes into the "Create Box/Rectangle" Tool but does not ramp the colors. I also did try to go both horizontally and vertically in the palette, but neither works.
I did go into the Keyboard Settings and validated that R is the shortcut for "Ramp RGB" and Shift+R is for "Ramp HSB"… I also tried to map R to the "Quick Ramp" but I just cannot get this function to work, no matter what I try.
Can someone explain to me what I am doing wrong, please? Thank you!